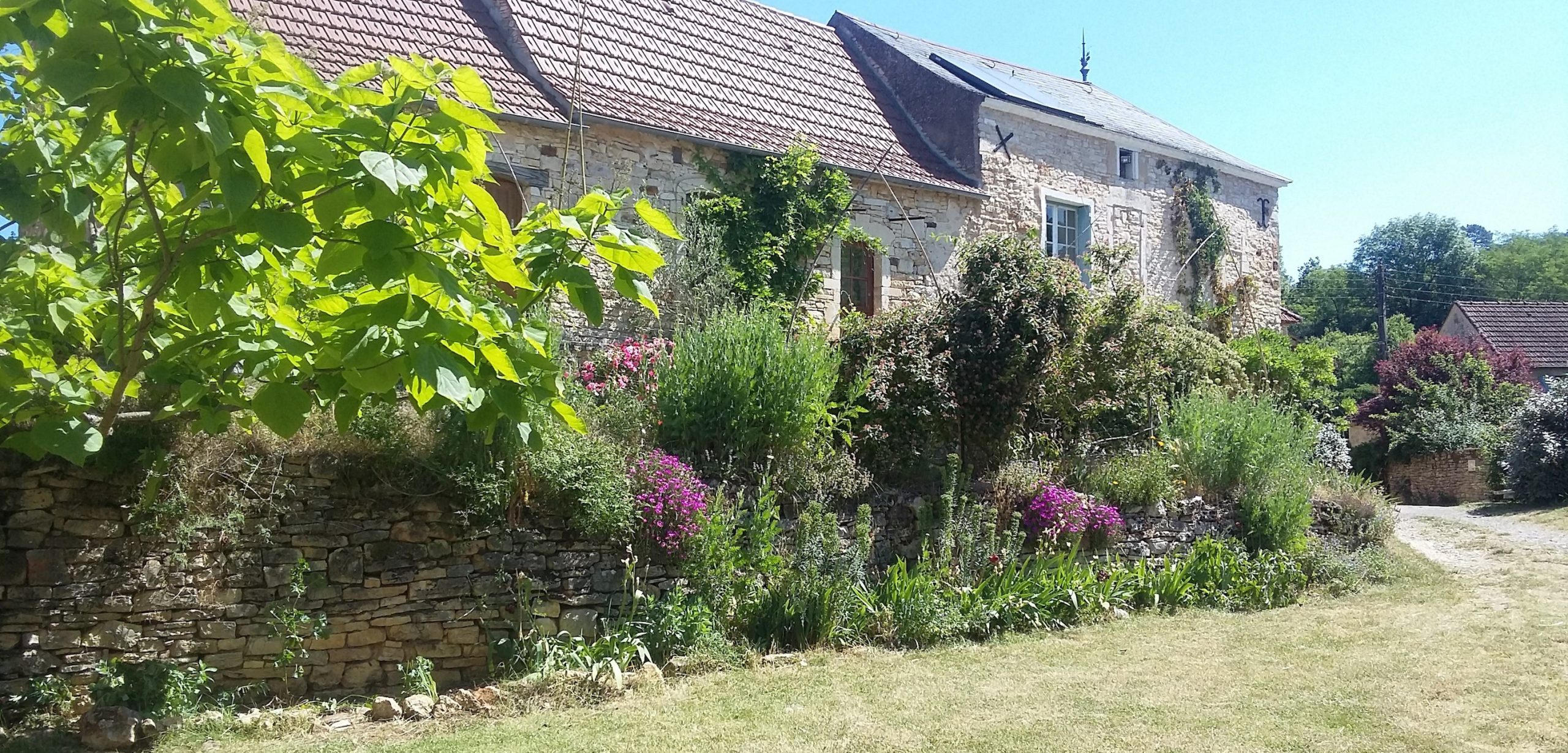 Pottery Courses – Wiltshire & France
POTTERY COURSES at Le Mas Sarrat
The Pottery is in a small hamlet in the stunning Lot region of South West France. We have a lovely and light, fully equipped Pottery with 3 electric wheels, an electric kiln and a gas one on the way!
We have been running courses in Wiltshire for several years. I'm delighted that Emily Myers , Jennifer Hall , Nicola Gladwin and Katherine Winfrey will be joining me in France as guest tutors.
We offer 2 day and 4 day courses, the 2 day courses are Mon – Tues or Thurs – Friday. The 4 day courses run from Mon – Friday with the Wednesday off to give you the opportunity to explore the local markets or vineyards, or spend time in the workshop honing your skills!
We can also offer accommodation on site, Fiona, my sister, has 2 holiday cottages, please have a look at her site, she generally caters for young families but these beautiful cottages are equally suitable for Potters!! www.childfriendlycottage.com
Course dates 2021
3rd – 4th May 2021 (2 days) – CANCELLED
6th – 7th May 2021 (2 days) – CANCELLED
10th – 14th May 2021 (4 days) with Jennifer Hall – CANCELLED
20th – 24th September 2021 (4 days) with Emily Myers – 3 spaces
27th – 28th September 2021 (2 days) – 3 spaces
30th September – 1st October 2021 (2 days) – spaces
4 day course £400 per person
2 day course £200 per person
SPECIAL OFFER… if you organise a group of 6 people to fill any of the courses you will all receive a 10% discount, this does not apply to the accommodation.
Please click the links below for courses for 2020
Mas Sarrat Pottery Course Booking Form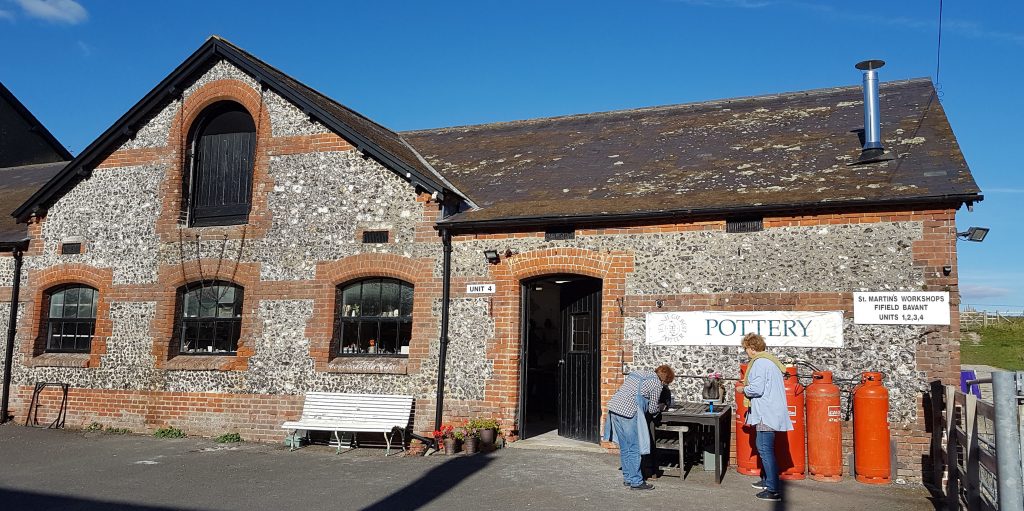 POTTERY COURSES at Fifield Bavant
AN INTRODUCTION TO POTTERY
2 DAY POTTERY COURSES 2020

This course is aimed at enthusiastic Beginners and those with limited experience.It covers the basics of slab building, coiling and throwing.
You will be guided through the processes by Emily Myers & Jennie Gilbert
The Course will take place in Jennie's workshop in the Chalke Valley, west of Salisbury in Wiltshire.
***If you have a group of friends that would like a course just for you (4-6 people) get in touch and we can arrange the date!!***
Dates for 2021
More dates coming soon…
If you would like to join our Waiting list,
please fill in the Contact Form or email jennie.gilbert@yahoo.co.uk, and I will get back to you as soon as I can.
Thursday 20th & Friday 21st May 2021 – Beginners – FULL
Monday 24th & Tuesday 25th May 2021 – Beginners – FULL
Thursday 3rd & Friday 4th June 2021 – Beginners – FULL
Thursday 10th & Friday 11th June 2021 – Beginners – FULL
Thursday 17th & Friday 18th June 2021 – Beginners – FULL
Price/Person for 2 days is £200 including Lunch and Refreshments.
For further details either call the workshop 01722 780402 or email emily@emilymyers.com or jennie.gilbert@yahoo.co.uk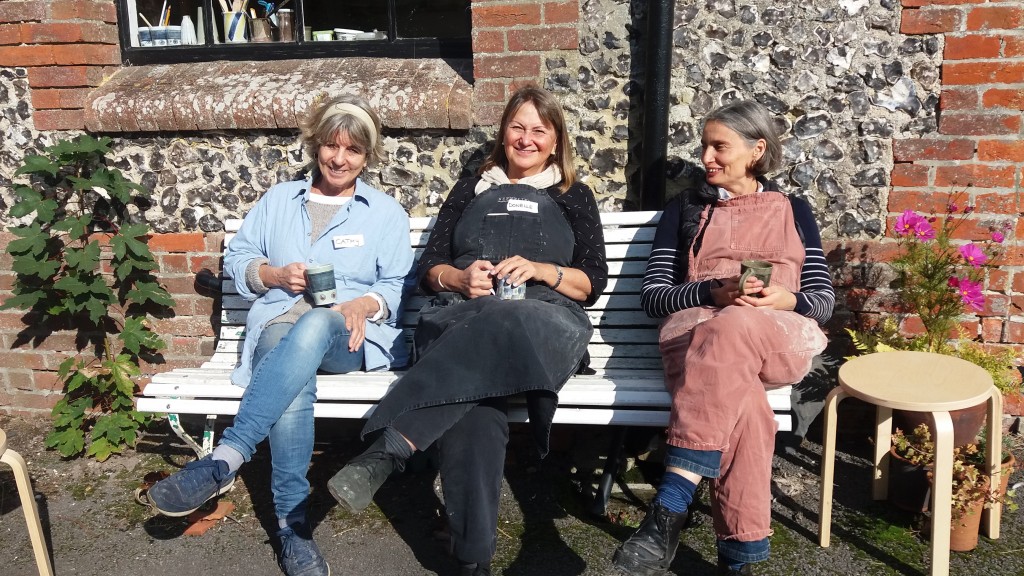 See our facebook page Chalke Valley Pottery courses
Also follow us on https://www.instagram.com/chalkevalleypottery